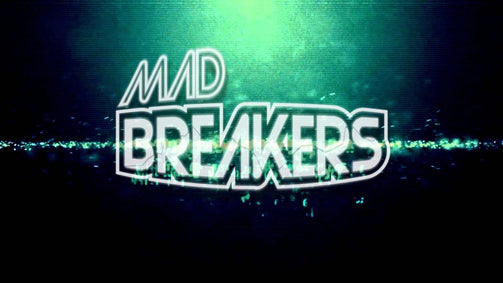 Welcome to MadBreakers
Look for bounties and credit giveaways on almost all breaks!!!
High & Low $50 bounties for most breaks! $50 for the team with the lowest & highest serial # (left side, using right side as tie breaker)

Specializing in the latest in all types of sports card breaks. Football, Basketball, Baseball and much more. We provide PYT breaks and occasionally offer random team breaks. Be sure to subscribe to our website. We will have promotional codes and credits! We broadcast on Youtube Live on Monday, Wednesday and Thursday nights at 10pm CDT!
Youtube Channel, Click Here To Subscribe!
CURRENT BREAKS

5

products

Football Boxes & Cases

4

products

Multi-Sports Boxes & Cases

1

products

Soccer Boxes & Cases

2

products

Entertainment/ Other

1

products

Basketball Boxes & Cases

1

products
2021 Leaf Young Stars (multi-spots) - 1 sealed case (10 boxes)
2022 Leaf Metal Soccer 1/1 Pre Production - 1 sealed box

2022 Leaf Signature Series Soccer 1/1 - 1 sealed box
Case of 2020 Topps Update Hobby and Case of 2021 Heritage High Number Hobby
2021-22 Leaf Pro Set Power Baseball - 1 sealed case (12 boxes)